Cosmetic Dentistry
What are Dental Implants? Dental implants have become an increasingly popular option for patients who have missing teeth.
Restorative Dentistry
Lasers are so sophisticated these days; they can be used on hard tissue – your teeth – and soft tissue – your gums. Briggs Family and Cosmetic Dentistry use both.
High-Tech Dentistry
Oral cancer is one of the most treatable and curable cancers when caught early. Five year survivorship after treatment is very high when the cancer is discovered in the earliest stages.
Comfort Dentistry
One of the reasons you may want to tour Briggs Family and Cosmetic Dentistry prior to your appointment is to witness the amazing attributes of laser procedures.
Welcome to Briggs Family & Cosmetic Dentistry
We Create Beautiful Smiles
Good dental health and hygiene are important to us and we are committed to providing optimal oral health for you and your family.
Dr. Roger Briggs and Dr. Bradley Briggs use the latest in technology for cosmetic dentistry, such as lasers and digital x-rays, to give you that smile you deserve.
Briggs Family & Cosmetic Dentistry works together and strives to make you feel comfortable in a happy and caring environment every step of the way.
Comprehensive Dental Services
Our treatments and services are provided in a comfortable, professional clinic, designed according to high-quality standards.
We work passionately toward creating the most youthful smiles for patients whose natural teeth require replacement.
Laser teeth whitening allows us to whiten your teeth for as much as 8 shades in just one visit.
Dental implants are a common procedure of permanently replacing missing teeth without affecting neighboring teeth.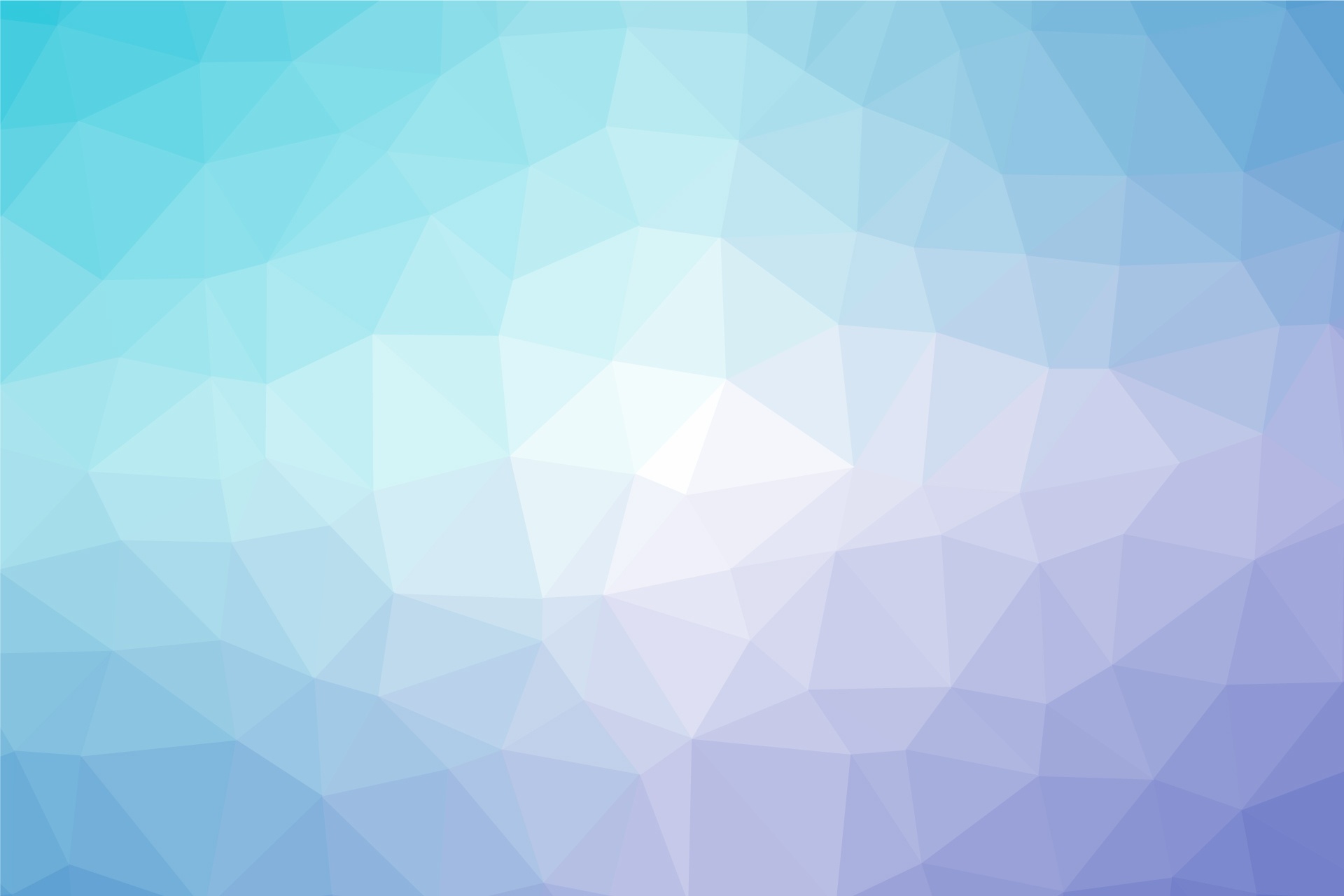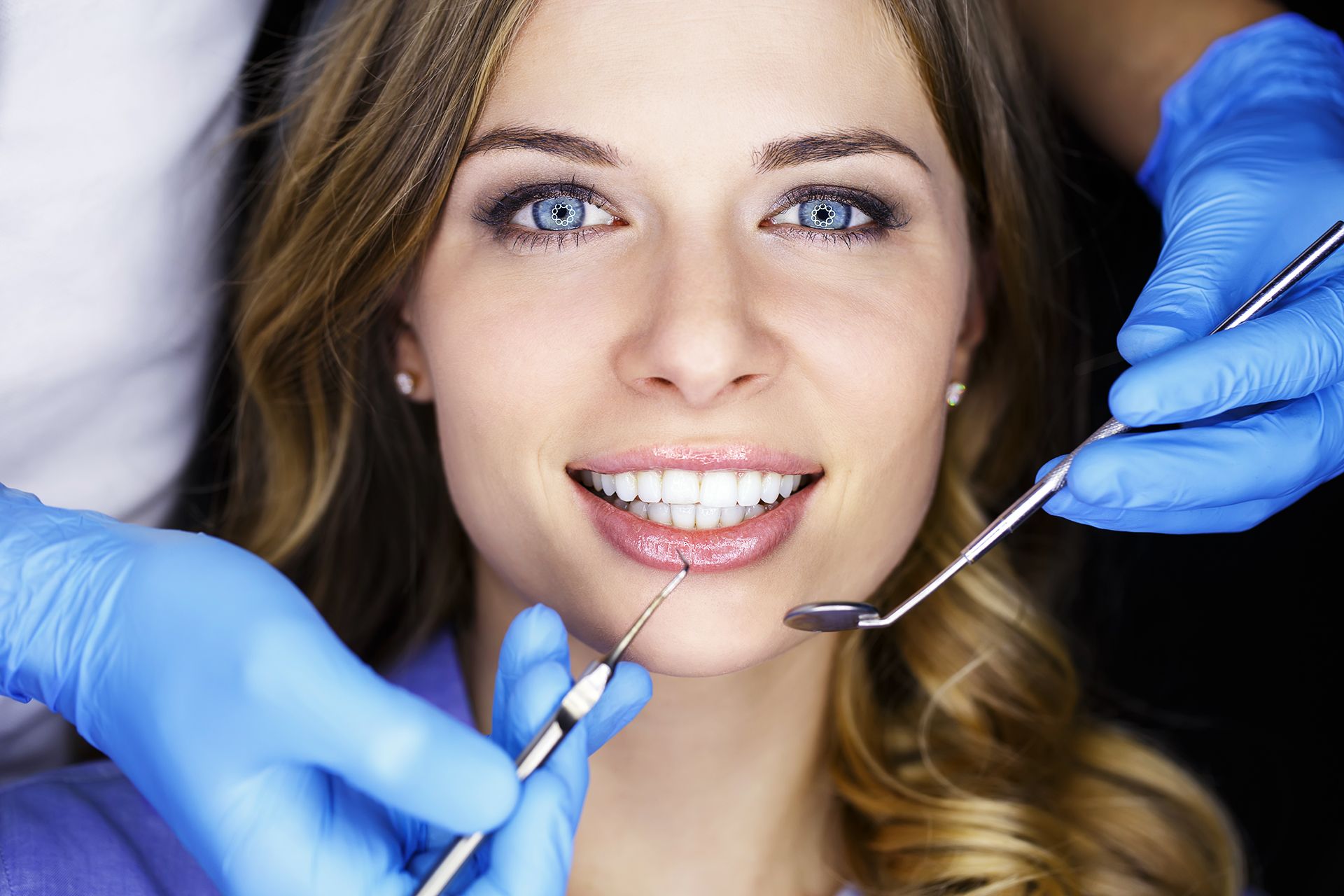 Providing exceptional dental care for more than 45 years, the team at Briggs Family Dentistry is dedicated to your health and happy smile. Learn more about our team members listed below.